About Us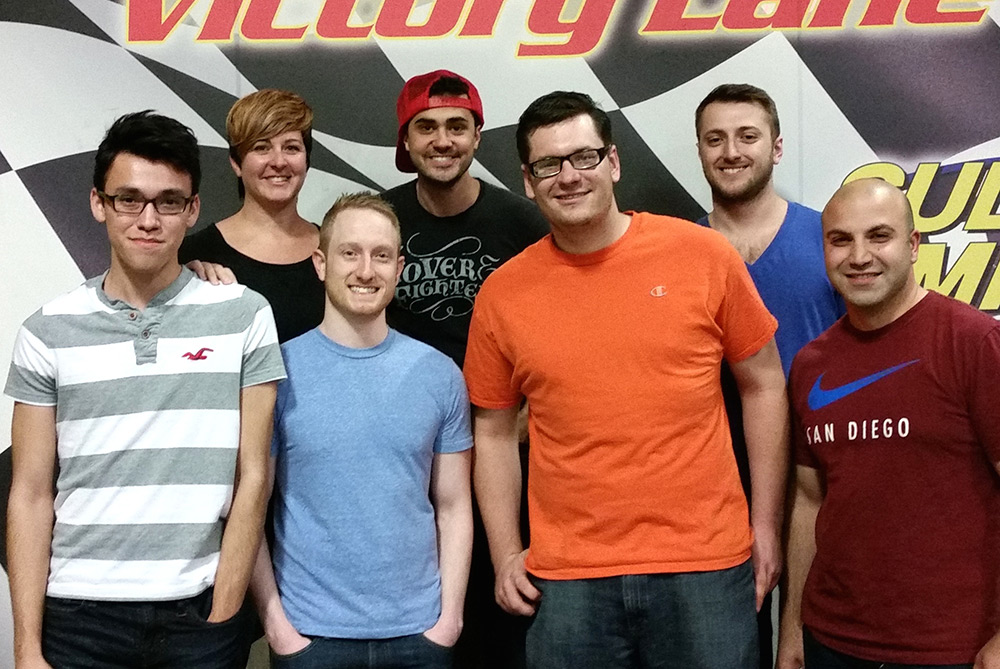 We are Velluto Tech Incubator, a small but elite team founded in Las Vegas, Nevada in 2011. We build cloud-hosted software that helps businesses win new customers online.
For the first few years, our company focused exclusively on software for the Search Engine Optimization industry. We've been very successful there with services such as Link Emperor, Press Advantage and more. They are still proudly in active development.
However in 2014, we noticed that a growing number of our SEO customers were selling on Amazon. So we got curious and started working directly with them to see if we could help.
As it turns out, many of the tools we've built for Google work just as well (if not much better) on Amazon's search engine -- and it makes perfect sense.
Google's Chairman, Eric Schmidt, said it best in Oct 2014:
"Many people think our main competition is Bing or Yahoo. But, really, our biggest search competitor is Amazon. People don't think of Amazon as search, but if you are looking for something to buy, you are more often than not looking for it on Amazon."
Working with Amazon is a real treat. Here are a few reasons why:
Amazon wants its sellers to succeed, whereas Google hates SEO. It's nice to be on a company's good side for once!
Amazon's search engine just isn't as sophisticated as Google's (in many ways). It's a joy to see results faster than we're used to.
It's rewarding to leverage our existing talents toward a new set of challenges.
...but that's just the beginning.
The best part is rolling out a feature that earns a client more money. Creating value is the best reward.
From our team to yours,
Velluto Tech Incubator
http://www.vellu.to